Explore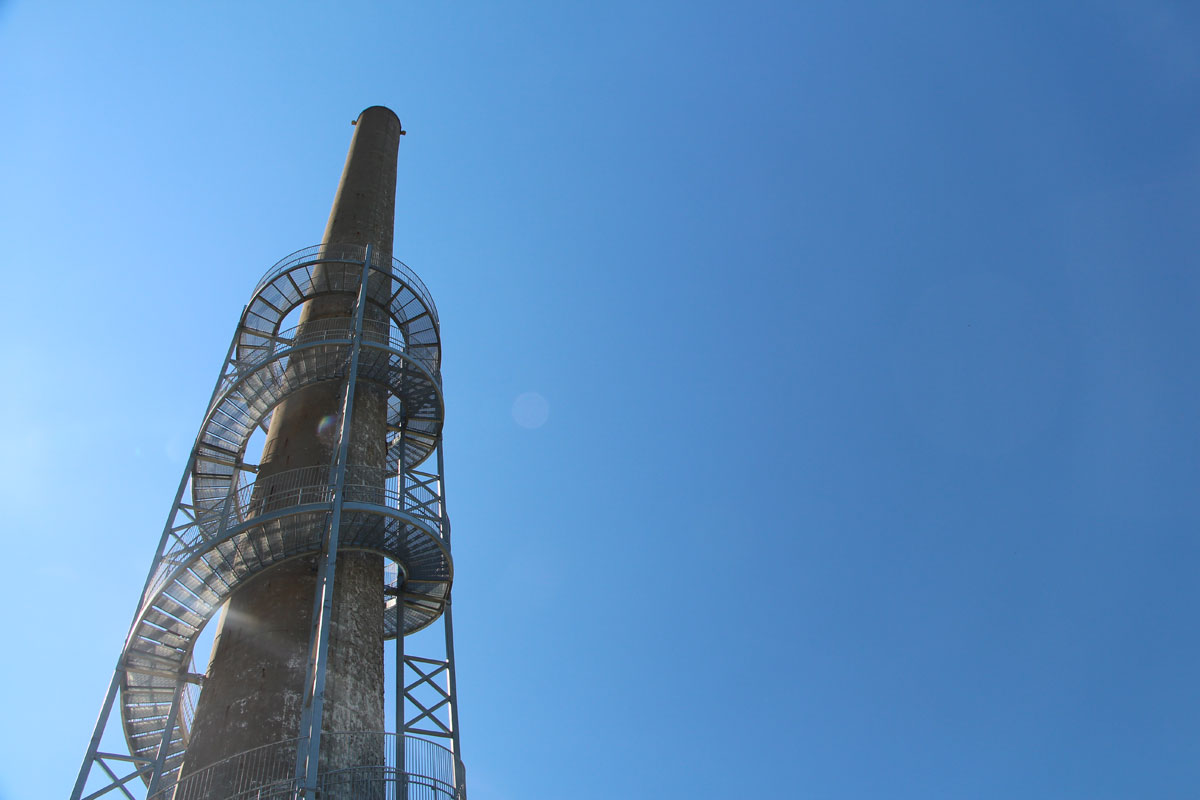 One of the most unique vantage points in Mount Vernon, Ohio is the Rastin Observation Tower at Ariel-Foundation Park.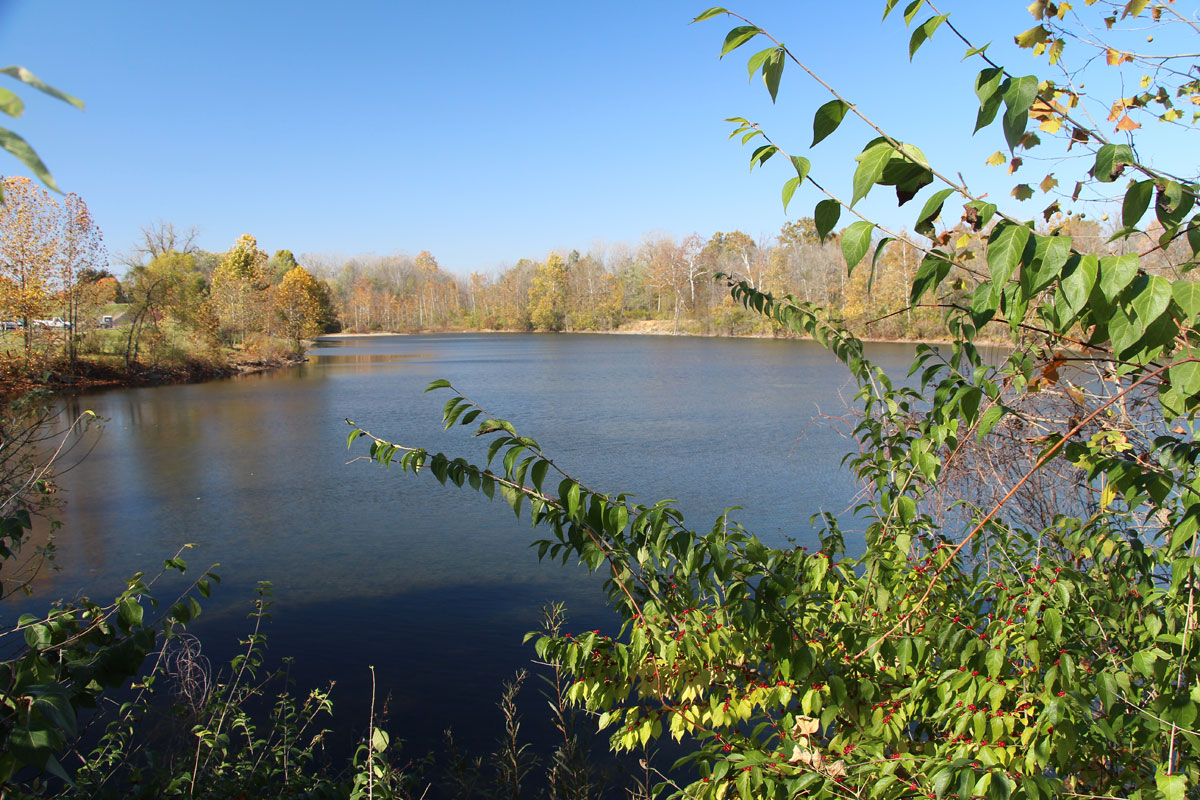 Ariel-Foundation Park has three beautiful large lakes that were once gravel quarries.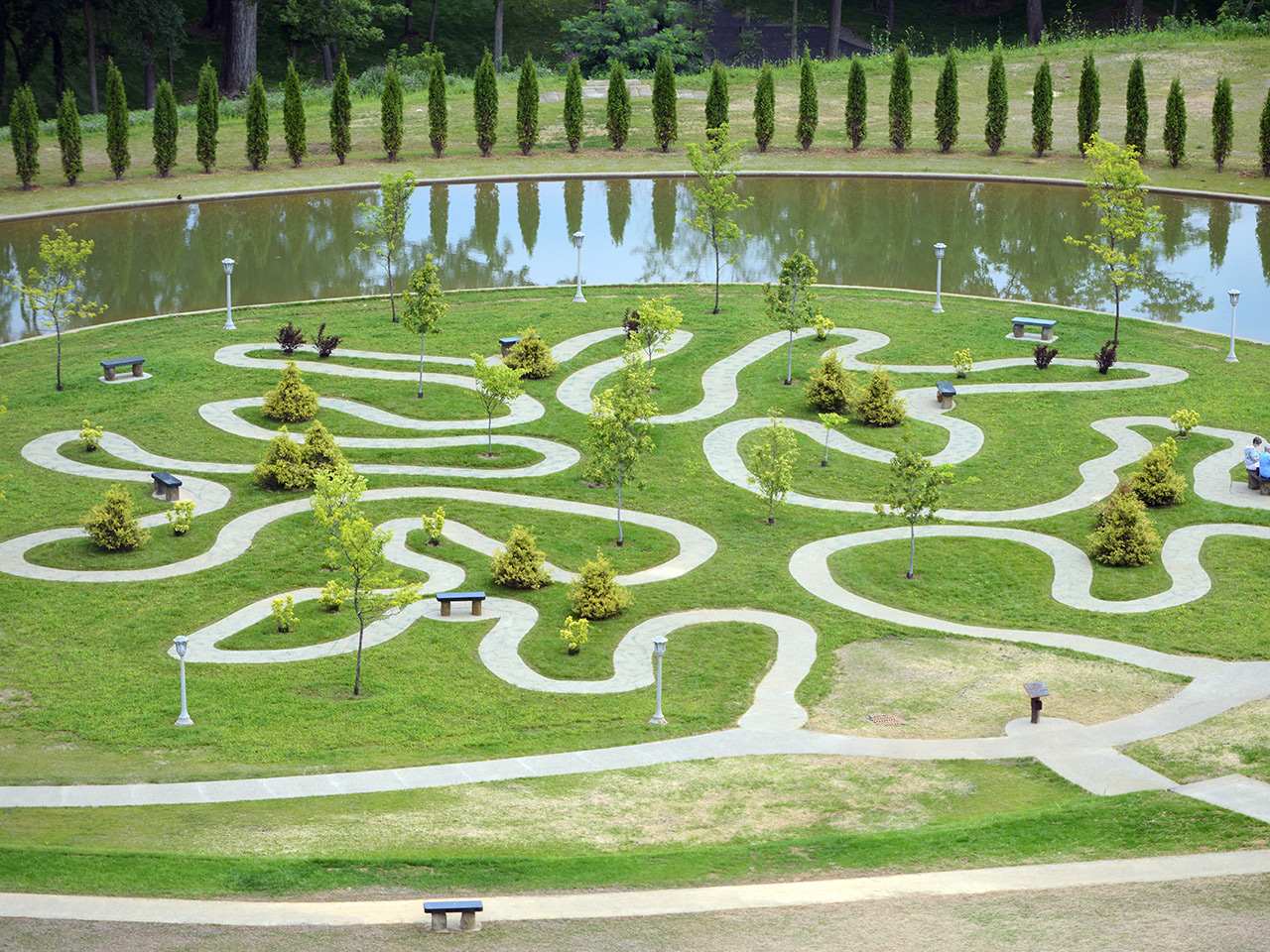 One unique and beautiful feature of Ariel-Foundation Park is The Tree of Life Labyrinth, which can be accessed from The Woods, and is near the Schnormeier Events Center.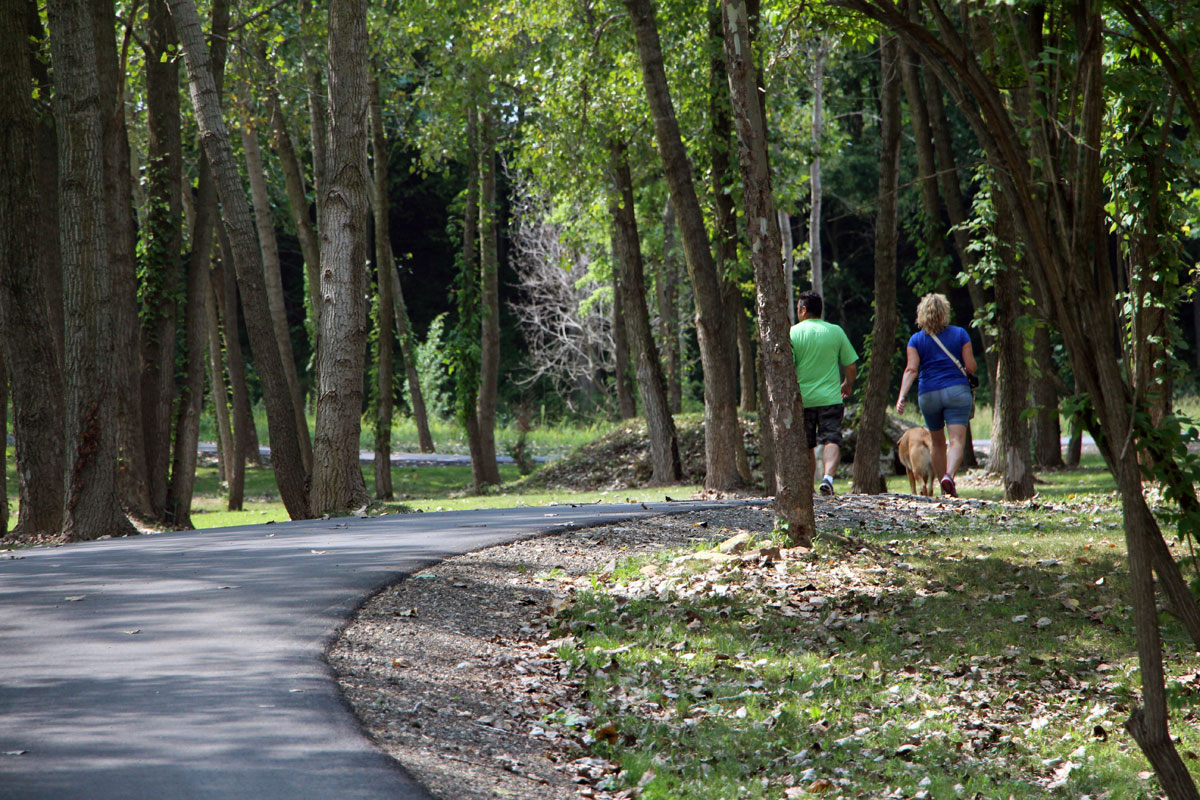 Located along the south side of The Lakes, The Woods offer a cool and calming environment.