First Responders Compete in Inaugural Rastin Challenge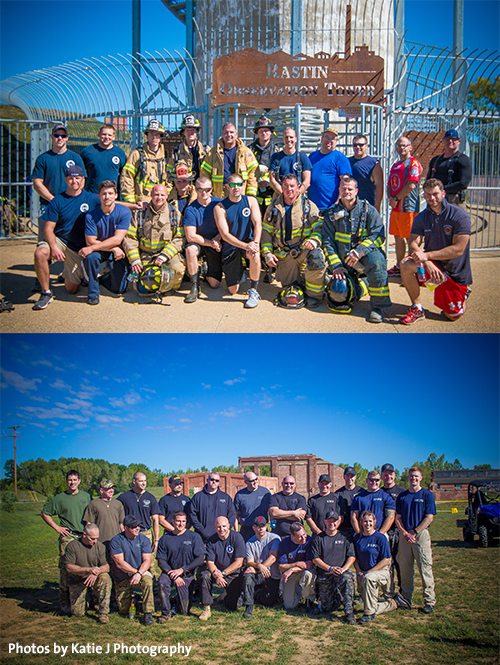 See photos by Bostic Imagery...
See photos by Katie J Photography...
The Mount Vernon Fire and Police Departments, along with the Foundation Park Conservancy, hosted the inaugural Rastin Challenge at Ariel-Foundation Park on Saturday, Sept. 3. The event showcased and celebrated first responders from central Ohio.
Winners received $500, $250 or $100 for first, second and third places, respectively, to be used for their departments. Individual prizes, valued over $2,000, were also awarded. Finally, a scholarship fund will be started from event proceeds for a Knox County student seeking a career as a first responder or for a current first responder wishing to advance his/her credentials.