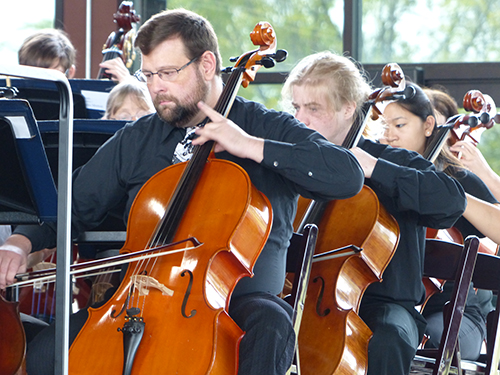 Sunday, Sept. 26, 2021 - 3 p.m.
Schnormeier Event Center
FREE
This free concert is designed with little ones in mind! Only an hour in length (for those who wiggle and giggle), this is the perfect concert to introduce children to classical and movie-themed music from the Knox County Symphony. They might get the chance to explore instruments and even direct! Plus more than 250 acres of beautiful park to explore and you have the perfect afternoon for children.
More info coming soon regarding social distancing, seating, etc.