Saturday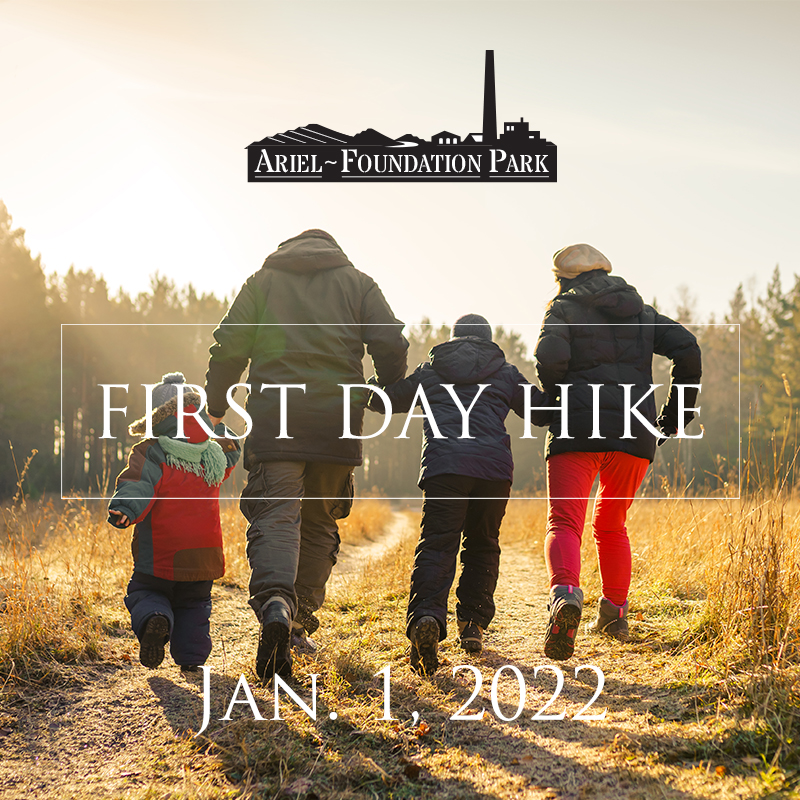 , Jan. 1, 2022 - 11 AM
Free Event
We're excited to once again offer a LIVE guided hike through the park on Saturday, Jan 1. Length will be 1-1.5 mile. We'll divide hikers into several smaller groups. Get your family outside and moving this winter!
Our dedicated volunteers will provide a bonfire where walkers can warm themselves before or after the walk. The Urton Clock House will be open for restrooms throughout.
NO lunch will be provided this year; however, coffee, water, and snacks will be offered in the Urton Clock House.
Dogs are allowed on the hike but must be well-behaved and on a leash the entire time.
Questions? Contact 740-398-6603.