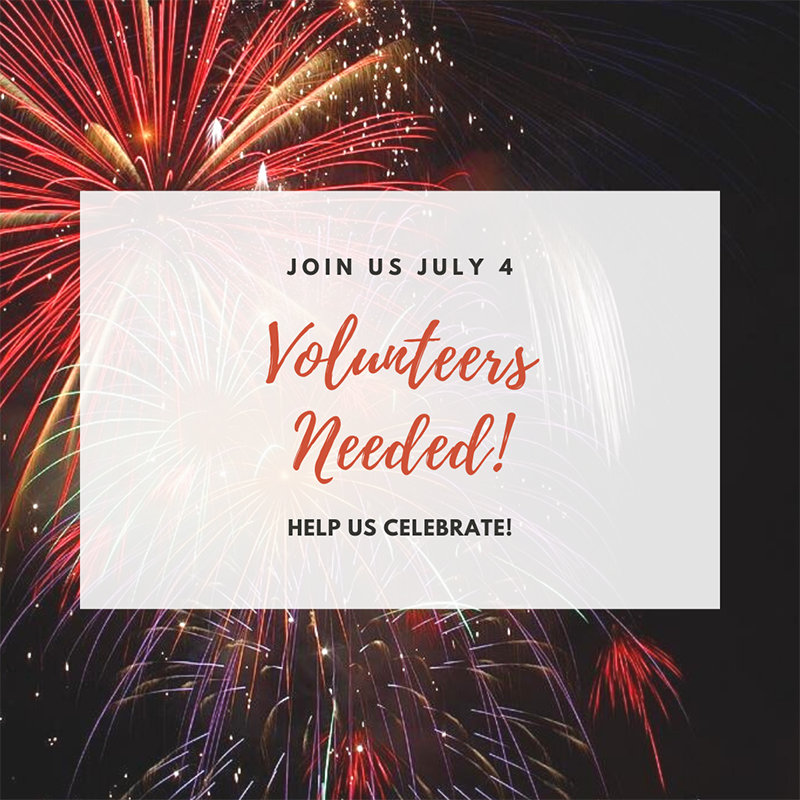 Would your group or organization be interested in volunteering at Ariel-Foundation Park on July 4? Individuals are welcome to volunteer as well.
The park is seeking volunteers to assist with parking, information stations, and other general duties.
If you are interested or want to learn more about responsibilities, please contact the park Operations Director at This email address is being protected from spambots. You need JavaScript enabled to view it..
Thank you for helping us make this a safe and enjoyable holiday in Knox County!