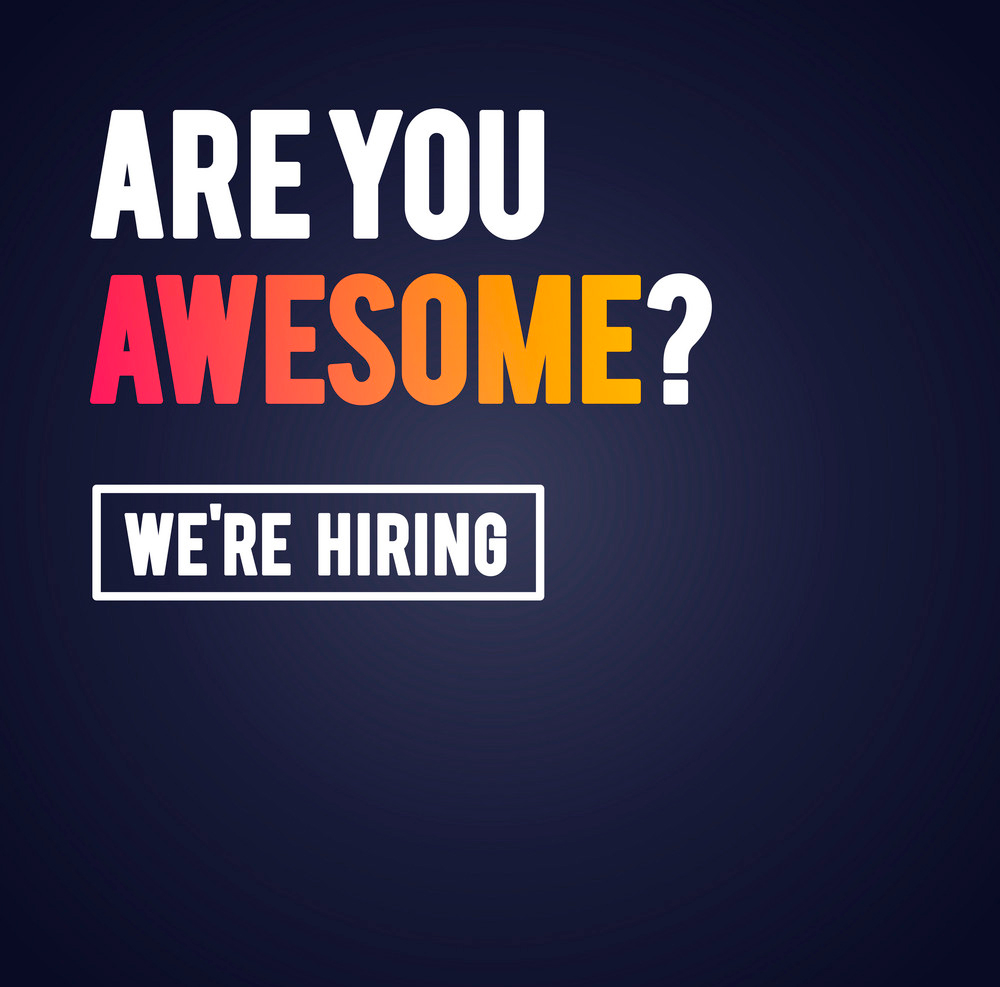 PART-TIME EVENT FACILITATORS
Work for three esteemed venues. Great potential for hours and growth. Ideal for retirees, teachers wanting summer employment, college students, etc. Could be seasonal; potential to be year-round. Must be a HS graduate.
Handling special events from start to finish, mostly on weekends, some holidays; sometimes independently, sometimes with other staff
Responsible for set up and tear down (tables, chairs, sound equipment, etc.), cleaning tables/chairs, trash removal, supplying bathrooms, and on-site event management
Must be able to provide excellent customer service to guests
Must be reliable, responsible, and on time
We will train
Submit resumes to [email protected] by March 31. Questions? Call 740-398-6603.