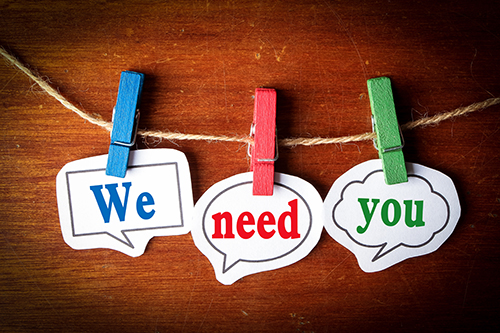 Ariel-Foundation Park is gearing up for an active 2017 season and is looking for volunteers to fill a variety of roles, some of which include serving at the Urton Clock House Museum, at concerts, at the Rastin Challenge and throughout the park performing landscaping and cleanup.
"I highly encourage service clubs, 4-H clubs, church youth groups, garden clubs and even other non-profit organizations in Knox County to consider 'adopting the park' for a week this summer to serve in some way," said Susan Kahrl, Foundation Park Conservancy member and volunteer coordinator for the park. "We can always use assistance weeding mulch beds, welcoming guests at concert events and staffing the museum. Individuals and families are welcome as well."
"It's such a great way to serve one's community," said museum volunteer coordinator Marshall Winkle. "I've learned so much about the history of this place, PPG and the folks who made it a reality. If someone is interested in history or enjoys talking with people, this is the perfect place to be."
No experience or special training is necessary; volunteers will be provided with all the information and training needed to be successful. Volunteers are needed primarily May through October. The museum is open and staffed by volunteers on Fridays, Saturdays and Sundays.
Those interested in volunteering should contact executive director Carrie Haver at 740-398-6603 or [email protected] If your group is interested in taking on a particular project, please let us know.
Ariel-Foundation Park, located in Mount Vernon, Ohio, is a 250-acre civic park that offers a one-of-a-kind experience for visitors of all ages . Learn more about the park and see the full schedule of events at www.arielfoundationpark.org. Follow the park on Facebook, Twitter and Instagram.