Carrie Haver, Executive Director
Carrie has resided in Knox County her entire life. She graduated with a bachelor's degree in English from Mount Vernon Nazarene University and holds a master's degree in graphic communication. Her love for helping her community and others can be seen through her nearly 20-year career with nonprofit organizations such as MVNU, Ohio State Chiropractic Association, Heritage Centre Association, Knox County Head Start, and now Ariel-Foundation Park. She feels privileged to work with the Foundation Park Conservancy in promoting the incredible gift of Ariel-Foudation Park.
She is a board member for MTVarts and enjoys singing and acting with community theatre groups. In her spare time, she loves exploring a variety of creative hobbies including stained glass, jewelry making, and quilting. She also cheers on the Columbus Blue Jackets with her husband Matt and spends lots of time with son, Fox.
Carrie Hyman, Event Coordinator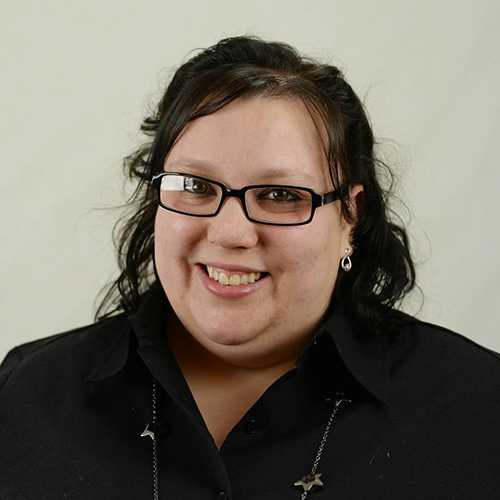 Carrie, although born in Pittsburgh, Penn., grew up in Mount Vernon. Growing up in this tight-knit community has given Carrie the drive and desire to help support the building of a thriving place where others would want to live. Upon graduating from Mount Vernon High School and getting a bachelor's degree in communication from Bowling Green State University, she enjoys giving back to her community through the work of the Ariel Foundation as well as other community organizations.
Carrie serves on the board of MTVarts and coordinates the youth and other programs along with performing in several shows. She is a member of the Mount Vernon Toastmasters Club, board member at The Escape Zone, Memorial Theater, and the Knox County Chamber of Commerce's Leadership Knox Class of 2016.
Carrie loves game night with friends and watching movies. She is willing and able to help anyone with organizing their living and work spaces to be more efficient and enjoyable.
Scott Zimmerman, Manager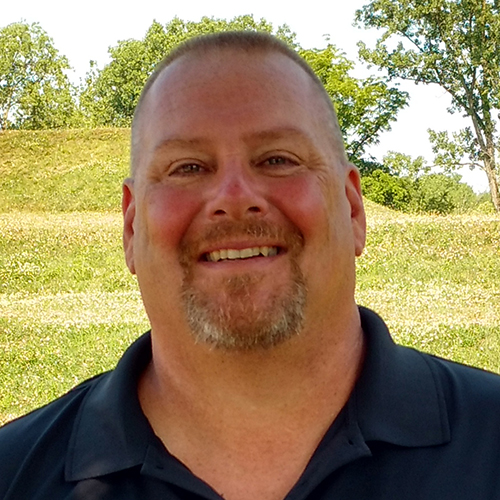 (Bio forthcoming.)
Save