Concert Series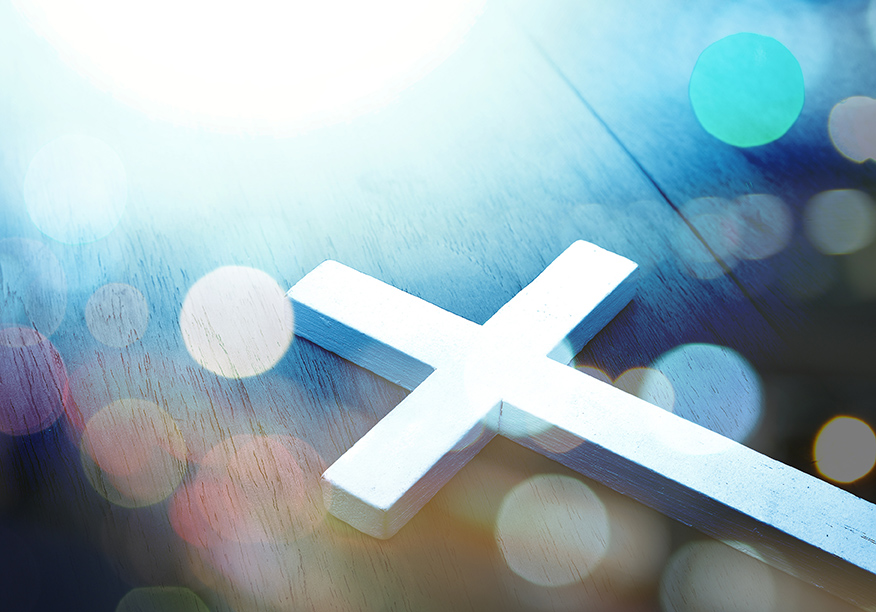 Sunday, August 5, 2018
4 p.m.
Details coming soon!
---
Vision Statement
• Ariel-Foundation Park will be a world class example of adaptive reuse that honors its industrial heritage and is the focal point for recreation, entertainment, and social interaction in Knox County.
Mission Statement
• The mission of Foundation Park Conservancy is to be the main source of economic support for the preservation, development, programming, and promotion of Ariel-Foundation Park in collaboration with the City of Mount Vernon.