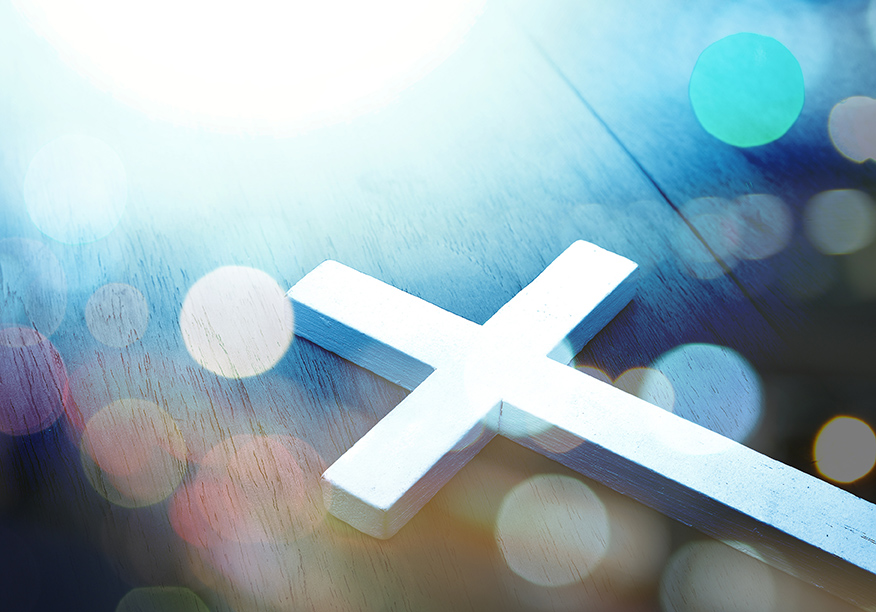 Sunday, August 5, 2018
Milton Ruffin Choral Group - 4 p.m.
Austin and Lindsey Adamec - 5:30-7 p.m.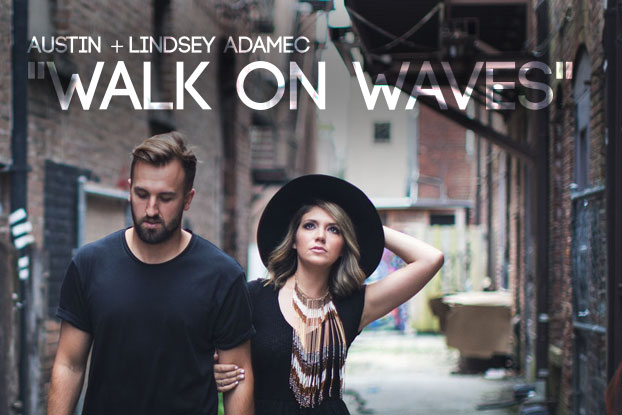 Austin and Lindsey Adamec
In a finally-realized dream, worship leader, multi-instrumentalist and singer/songwriter Austin Adamec and acclaimed vocalist, songwriter and former 1 Girl Nation member Lindsey Adamec have come together to record a self-titled EP from Radiate Music that celebrates the presence of God. The road to the new recording, set to release March 25, was fraught with challenges that refined the newly married couple's faith and strengthened their bond. Introduced through a microphone, and leading worship on stage together long before becoming a couple, followed by traveling separately supporting their own musical paths, the Adamecs have come to discover they are better together, in life and in music. Read more...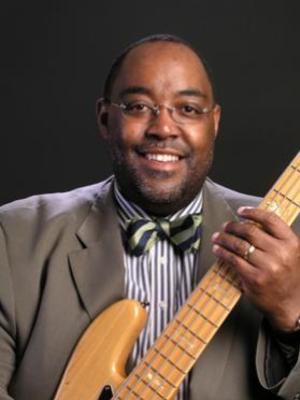 Milton Ruffin Choral Group
Milton Vaughn Ruffin, music lecturer at OSU, holds a BA in Jazz Studies and BA, MA and PhD degrees in Music Education from The Ohio State University. He has been employed by Columbus City Schools for 24 years, currently as principal and director of the Fort Hayes Metropolitan Education Center. Under Dr. Ruffin's leadership, Fort Hayes has been designated as a "School of Promise" by the State of Ohio, and identified as one of the "Top 100 High Schools in America" by U.S. News and World Report; also, the school was chosen by President Obama to introduce the Jobs Act. Fort Hayes is a member of the prestigious Berklee City Music network and has been awarded a Grammy Award as a Grammy Signature School for the 2011-2012 school year. Read more...