Concert Series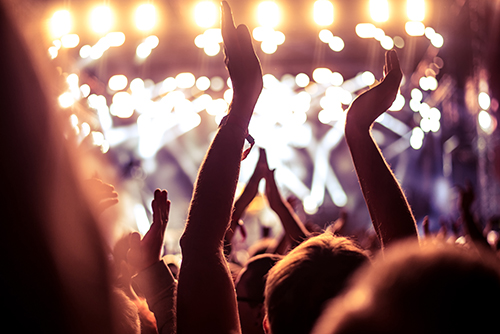 Saturday, June 24, 2017
Schnormeier Event Center
Youth - 4 p.m.
Adult - 7:30 p.m.
---
Vision Statement
• Ariel-Foundation Park will be a world class example of adaptive reuse that honors its industrial heritage and is the focal point for recreation, entertainment, and social interaction in Knox County.
Mission Statement
• The mission of Foundation Park Conservancy is to be the main source of economic support for the preservation, development, programming, and promotion of Ariel Foundation Park in collaboration with the City of Mount Vernon.