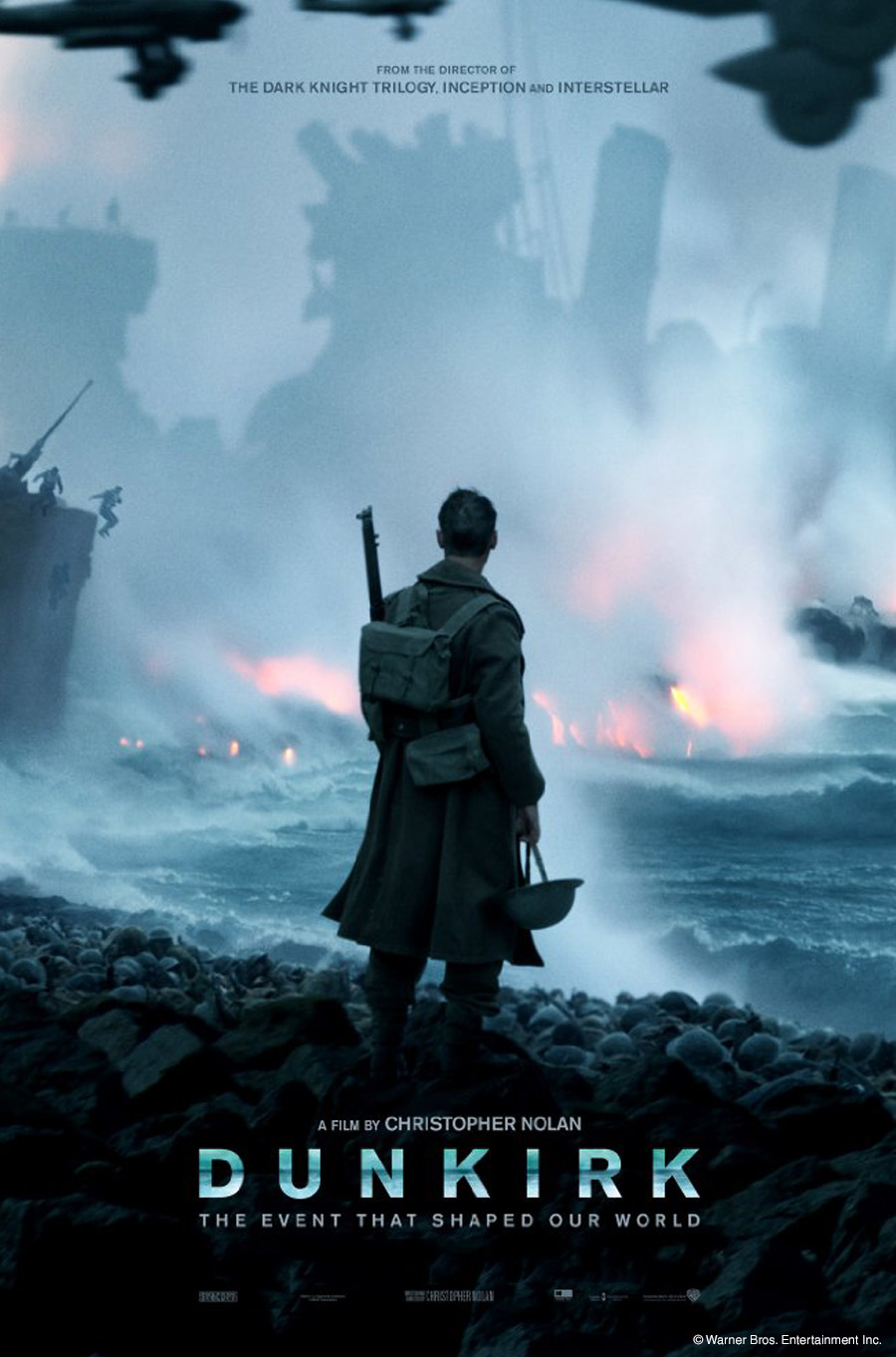 Monday, July 2, 2018 - 8:30 p.m.
122d Ohio National Guard Army Band playing beforehand - 6:30 p.m.
Schnormeier Event Center
About the Concert - 6:30 p.m.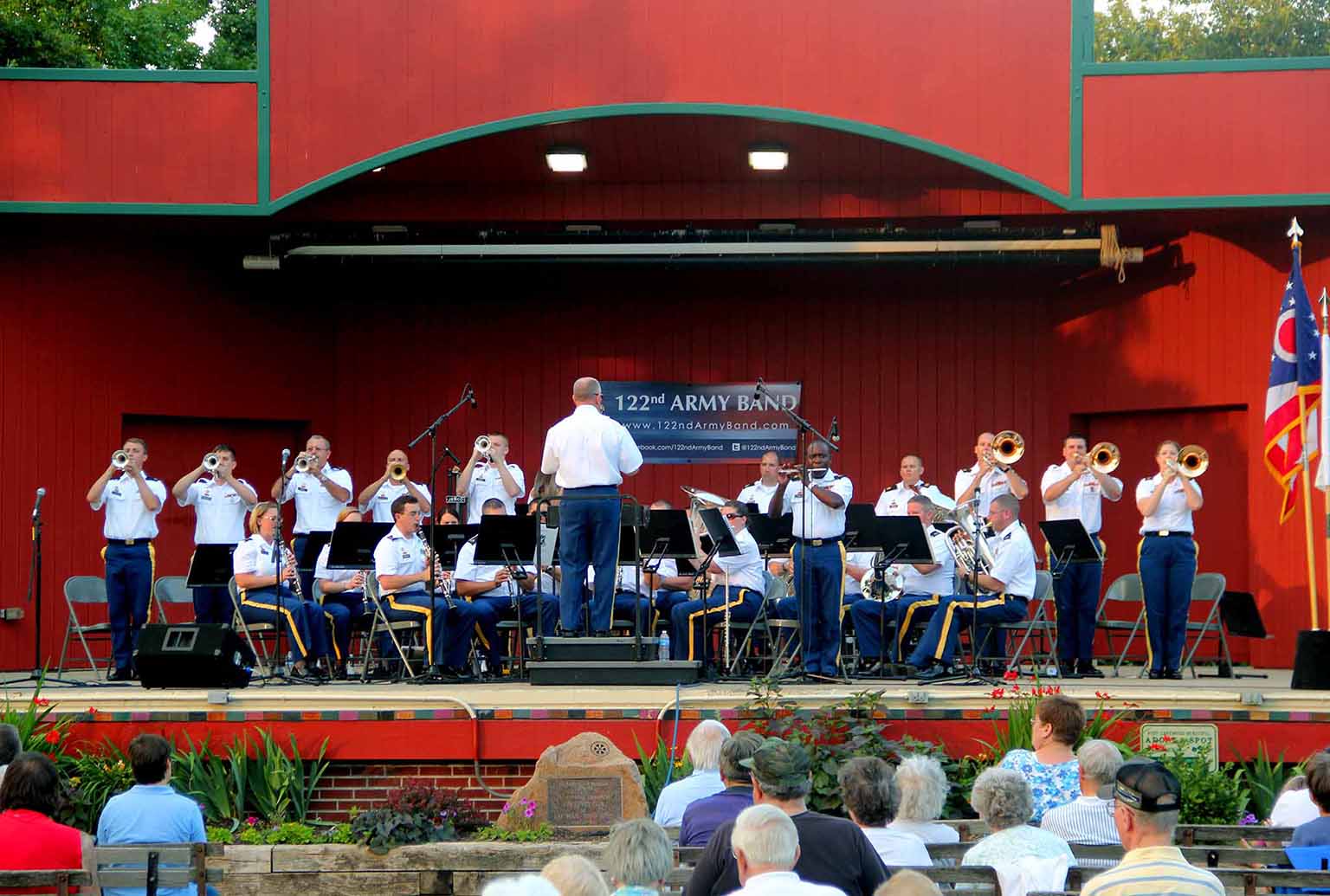 Since 1944, the Ohio National Guard's 122nd Army Band has been a staple of the musical tradition of the United States military in Ohio. Members of the unit hail from every corner of Ohio (plus a few from other states) and are charged with carrying out the mission of strengthening troop morale and building a positive connection between the public and the Ohio National Guard.
As one of the finest National Guard bands in the nation, the 122nd utilizes its resources to perform dozens of missions each year across the state. Citizens, soldiers, and musicians alike all agree that the 122nd Army Band is one of the leading groups of its kind in the nation.
The 122nd's main performing groups — the Concert Band, Rock Band, Brass Quintet, and Ceremonial Band — perform for a wide variety of audiences, ranging from military ceremonies to parades and traditional summer concerts for the public. Their concert theme for the summer of 2018 is "The Beatles,"
About the Movie - 8:30 p.m.
"Dunkirk"
Warner Bros., 106 minutes, PG-13

World War II thriller about the evacuation of Allied troops from the French city of Dunkirk before Nazi forces can take hold. Parents, please be aware that there is some graphic war imagery in this film.
Attendees are encouraged to bring chairs or blankets but event center chairs will also be available. As a reminder, external food/drink, smoking and pets are prohibited in the event center.
Children ages 18 and under will receive one free slice of pizza (while supplies last) and other snack items will be available for purchase.
Event sponsors include the Youth Philanthropy Initiative, Domino's Pizza, R & M's Southside Diner and Velvet Ice Cream. The next Movie Monday will be July 16 and will feature "Leap!"