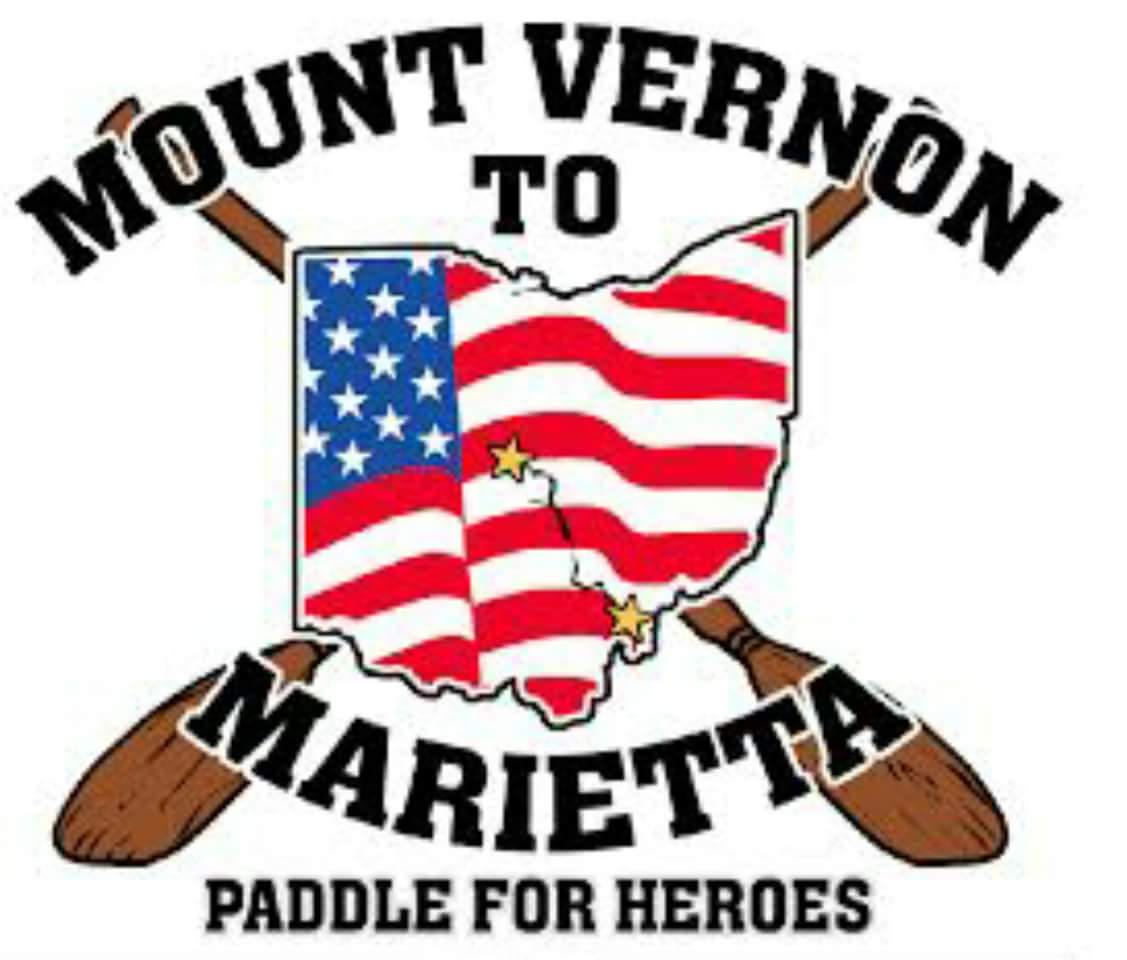 April 28, 2018
1-7 p.m.
Schnormeier Event Center

Join Ariel-Foundation Park for a fundraiser, organized and hosted by Paddle for Heroes, to raise funds for an accessible kayak launch to be installed at the park.
Entertainment includes local favorites Adam Taylor, Kokosing River Surf Club, and Six Miles to Nellie.
Food and beverage will be available through Trucking Delicious. Craft wine and beer will be available.
A variety of veterans and speakers will be on hand throughout the day as well. More details coming soon!
TICKETS: Available through EventBrite for $20.
Learn more about being an EVENT SPONSOR (pdf).