Sunday, Feb. 11 - 4:30 p.m. (start time is tentative)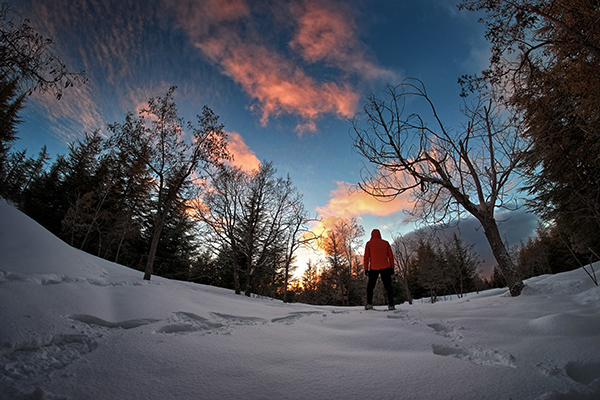 Ariel-Foundation Park is planning another winter walk, similar to what took place on Jan. 1 as the First Day Hike. About an hour in length, this will be a twilight Winter Walk around the park, led by knowledgable volunteers Doug McLarnan and Barry Bowden. Starting point is yet to be determined.
It's the perfect opportunity to take an early Valentine's walk with your sweetheart and enjoy dinner downtown afterward.
More details coming soon!