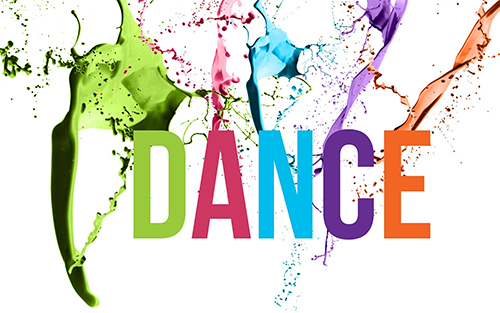 Ariel-Foundation Park is pleased to annouce that line dancing and social/ballroom dancing will continue through mid-December. Both classes will be moving indoors to the CA&C Depot.
Donna and Jack Martin will continue to lead line dancing on Monday evenings from 5:30-7 p.m. Classes start on Nov. 6 and will run through mid-December.
Donna Conley will lead social/ballroom dancing on Thursday evenings from 6:15-7:45 p.m. Classes start on Oct. 19 and will run through Dec. 14.
No pre-registratin is neccessary. Just show up and enjoy! For more information, contact 740-501-9293.