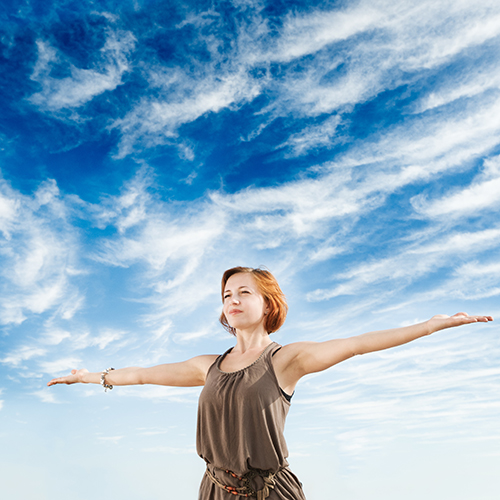 Summer 2017
Schnormeier Event Center
Physical/Mental Fitness Offerings - ALL FREE
Sponsored by the Knox County Health Department, Ohio Eastern Star Home, and the Public Library of Mount Vernon & Knox County
LINE DANCING - Through Sept. (if weather allows)
Mondays, 5:30-7 p.m.
Led by Donna and Jack Martin
TAI CHI - Through Sept. (if weather allows)
Mondays/Wednesdays, 10-11
Led by Marshall Winkle
YOGA - Through Aug. 30
Tuesdays/Wednesdays, 6:30-7:30 p.m.
Tuesdays led by Hot Yoga Escape (Hatha Yoga - 26 postures/2 breathing)
Wednesdays led by Shakti Fit
ZUMBA - Through Sept. (if weather allows)
Thursdays, 2-3 p.m.
Led by Amber Hawkins
NOTE: As of Sept. 8, class moves to Fridays at same time

NEW! SOCIAL DANCING - Staring Aug. 3 through Sept., excluding Aug. 24 (if weather allows)
Thursdays, 6:30-8 p.m.
Led by Donna Conley and Tony Cherri
Featuring east/west coast swing, ballroom, waltz, fox trot, cha-cha, and more.
Social dancing is informal, relaxed, and danced for enjoyment, socialization, recreation and health. The test for social dancing success is how much the dance partners have enjoyed the dance - not how "correctly" they have danced. Join us onThursdays to learn and practice some of the common social dances (swing, cha cha, waltz, two-step, rumba, foxtrot). We're starting with West Coast Swing on August 3rd, and throughout the month (except for August 24th). We will be working on partner dances but you do not need a partner to participate! Everybody dances with everybody who attends.
We suggest you bring a folding chair and water as neither will be available. Make sure you wear comfortable shoes as we will be dancing on concrete - sandals and flip flops are NOT recommended!
..............................................................
If you have questions about any of these activities, please call 740-398-6603.
Save
Save
Save