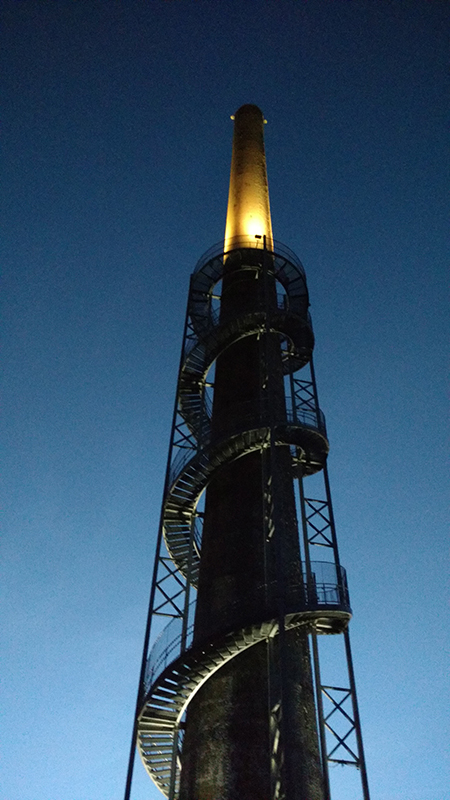 You can become a Rastin Tower Lighting Partner and honor someone you love or celebrate a special occasion by "renting" the tower lights for one night or an entire week. Ariel-Foundation Park will light the tower in the color of your choice. PLEASE NOTE: We need at least one week's notice.
Included:
Live web-cam feed with special notation on the Rastin Tower page on the Ariel-Foundation Park website.
Announcement on Ariel-Foundation Park Facebook page.
Certificate with still photo featuring your color mailed to honoree.
Price:
$50 for one color for one night
$75 for two colors for one night
$200 for one color for one week
$250 for more than one color for one week
Terms of Application:
Applicants will be officially notified of acceptance or rejection via e-mail or phone.
Unavailable dates include July 4 and Christmas.
Ariel-Foundation Park is under no obligation to provide any feedback if application is denied.
The Foundation Park Conservancy has sole discretion over what lightings are and are not approved.
There is no agreement renewal; current/past Lighting Partners must apply each year to be considered.
Approved applicant must promote the lighting beyond the included publicity.
Rastin Tower will not be lit for political campaigns or candidates, or religious holidays other than Christmas.
The Ariel-Foundation Park "home color" is white, when there are no rented occasions.
Apply to be a Lighting Partner
Save
Save
Save
Save
Save
Save
Save